The online poker saga in California continues this week. To regulate, or not to regulate? To allow bad actors / tainted assets / race tracks to participate? These are the questions, and although everyone seems to have an answer, very few are in agreement. This week, two new developments include the launch of the 'Let California Play' Pro Tour by PokerStars and the Luiseno Indians, and the response of race tracks to Pechanga Coalition's contemptible attempt at compromise.
PokerStars & Luiseno launch 'Let California Play' Pro Tour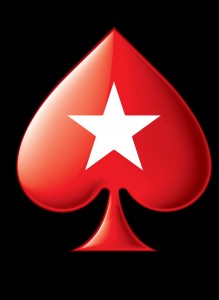 With the help of the Luiseno Indians, PokerStars has developed a special pro poker tour that will visit several major card gaming venues across the state. The initiative is called the Let California Play Pro Tour, and its organizers are hoping to gain support for the regulation of online poker in California and beyond.
The Let California Play Pro Tour will feature special demonstrations, meet and greets and, of course, a throng of poker tournaments. The tour kicks off on Friday, July 17 at San Diego's Palomar Card Club, and will travel to 8 more destinations before the month is out.
"Poker players can play an important role in shaping the debate around iPoker in California," said Eric Hollreiser, Head of Corporate Communications for PokerStars. "So we're looking to spark conversations in poker rooms up and down the state."
Daniel Negreanu, a phenomenal poker pro who sits comfortably atop the Poker All Time Money List with over $30 million in live event cashes (including 6 WSOP bracelet and 2 WPT titles), is one of the professionals who will be attending events along the poker tour. "It's really important for poker players to make their voices heard among the decision makers in California and tell them 'Let California Play'," said Negreanu.
Horse Tracks Scoff at Pechanga Coalition's Resolution
In other news, California's horse racing industry was less than thrilled with the Pechanga Coalition's resolution to the debate over whether tracks should be permitted to participate in an online poker market.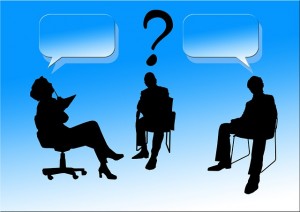 At a recent hearing, Pechanga suggested that tracks collect shared revenue, accepting a small percentage of what tribes and card rooms earn from online poker operations rather than participating first hand. Pechanga went on to offer more crumbs, saying if shared revenue wasn't to their liking, they could always join in promoting iPoker as affiliates to licensees.
Patronizing, condescending, supercilious – these are all elaborate words that could easily describe the way California's racing industry felt about Pechanga's proposal, but a verbal slap in the face should do just as well.
Josh Robinstein, Chief Operations Officer of Del Mar Thoroughbred Club explained why he—and the rest of the state's racing industry—believe they have every right to participate in iPoker; perhaps more so than any other entity.
"Right now horse racing has exclusivity in Internet wagering," said Robinstein, referring to the state's legalization of regulated online race betting in 2000. "If you're going to expand Internet wagering you got to include horse racing."
Thoroughbred Owners of California President Joe Morris added, "We feel that Internet space is really our space. If anyone enters that space, we want a seat at the table.
"We're the only legal entity in it now, conducting business," Morris continued. "We've done so without any challenges for the last 14 or so years."